​MMOSO POE - Path of Exile's plans and relentless mode for the next few months
The developers at Grinding Gear Games shared their plans to develop Path of Exile in the coming months and over the New Year's holiday. The creators of the action announced the delay of add-on 3.20 from the end of November to the beginning of December.
According to the development team, this date is best for the holidays, which is when players spend the most time in Path of Exile. Due to the postponement, the Calandra League will continue, so a series of events will be played towards the end - the first will start on November 4.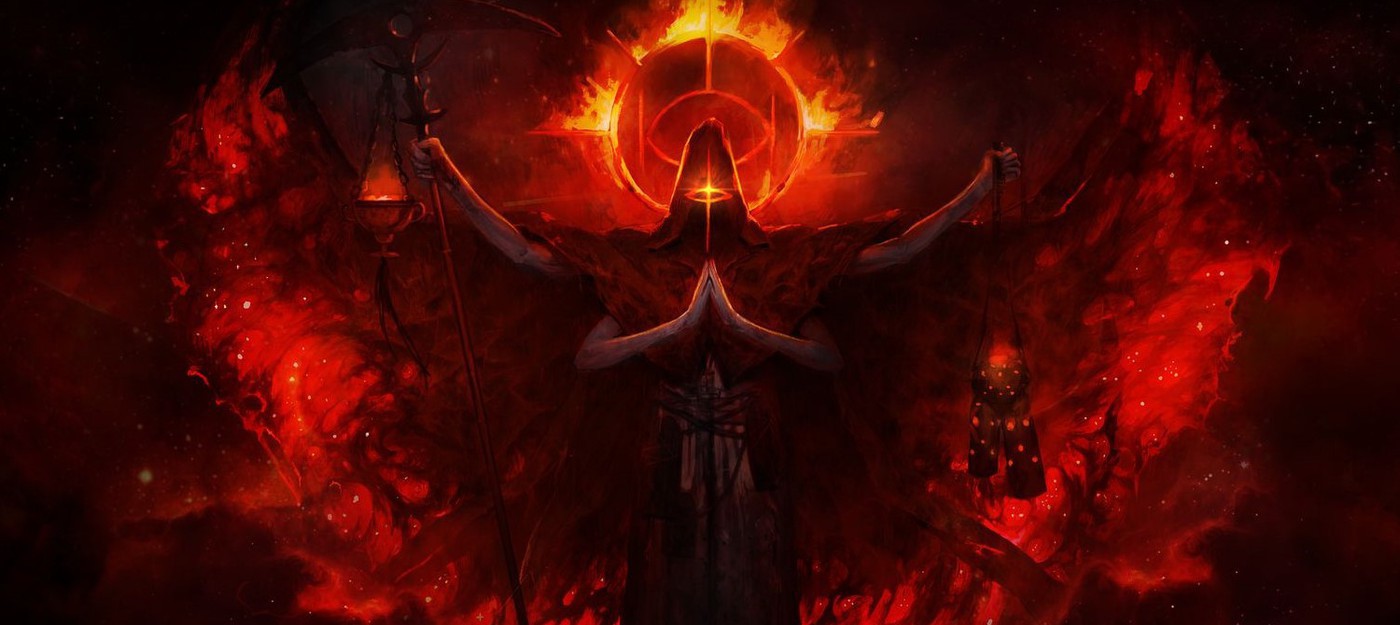 Grinding Gear Games will also touch on the balance changes in more detail ahead of the release of Update 3.20. At the same time, everything won't be lumped together as usual, but they'll detail everything separately, even if that spoils some of the surprises during the announcement.
There is also an additional mode called "Relentless" in the works of Path of Exile. It will be used as an additional flag when creating a character. The essence of the regime is that the world will experience an extreme shortage of goods.
Full information on the mode will appear in early November. At the same time, alpha testing will begin, and a full version will be released at the same time as the 3.20 release.
Path of Exile is free to play on both generations of PC and consoles. Grinding Gear Games is also working on a full sequel.
You can buy POE currency and POE Items at MMOSO. There is a safe place for POE trade. If there is a wrong purchase, don't panic, you can discuss it with customer service, and then return the order and place a new order. Before the currency reaches your account, the transaction security is borne by MMOSO.
Oct-01-2022