About Pokémon Sword and Shield Pokemon
What is the Shiny Pokemon?
Pokémon Sword and Shield is a new role-playing video game developed by Game Freak. Shiny Pokemon is a rare variant of Pokémon and has a different color from other Pokémon of the same type. Due to their rarity and uniqueness, shiny hunting has become a popular endgame activity. If you are lucky, you may encounter Shiny Pokémon randomly in the wild, especially at special events such as Community Day or Pokémon GO Fest.
How to Get Shiny Pokemon in Sword and Shield
It is not easy to get Shiny&Normal Pokémon. Fortunately, Use "shiny charm" can increase your chances of finding Shiny Pokemon. Make it a shiny chain, catch and knock down the Pokémon that you want to shine, your chance Will increase. Nevertheless, it is still time-consuming and requires a lot of patience. Buying Pokemon online would be a good choice.
Why choose to buy Shiny Pokemon on MMOSO?
As we all know, collecting Pokemon will cost players a lot of time and energy, so many players prefer to buy Shiny Pokemon online. MMOSO provides all Pokemon For Sale, and guarantees manual online acquisition and 100% safe delivery. You only need to buy Cheap Pokémon at mmoso.com and choose the Pokemon you need. We support 24/7 online service and Instant delivery.
Online trading requires the opening of ns members, all Pokemon can be used in the game, and can be exchanged online.
1. Press Y button access the option of YY communication, then press + button to open the communication.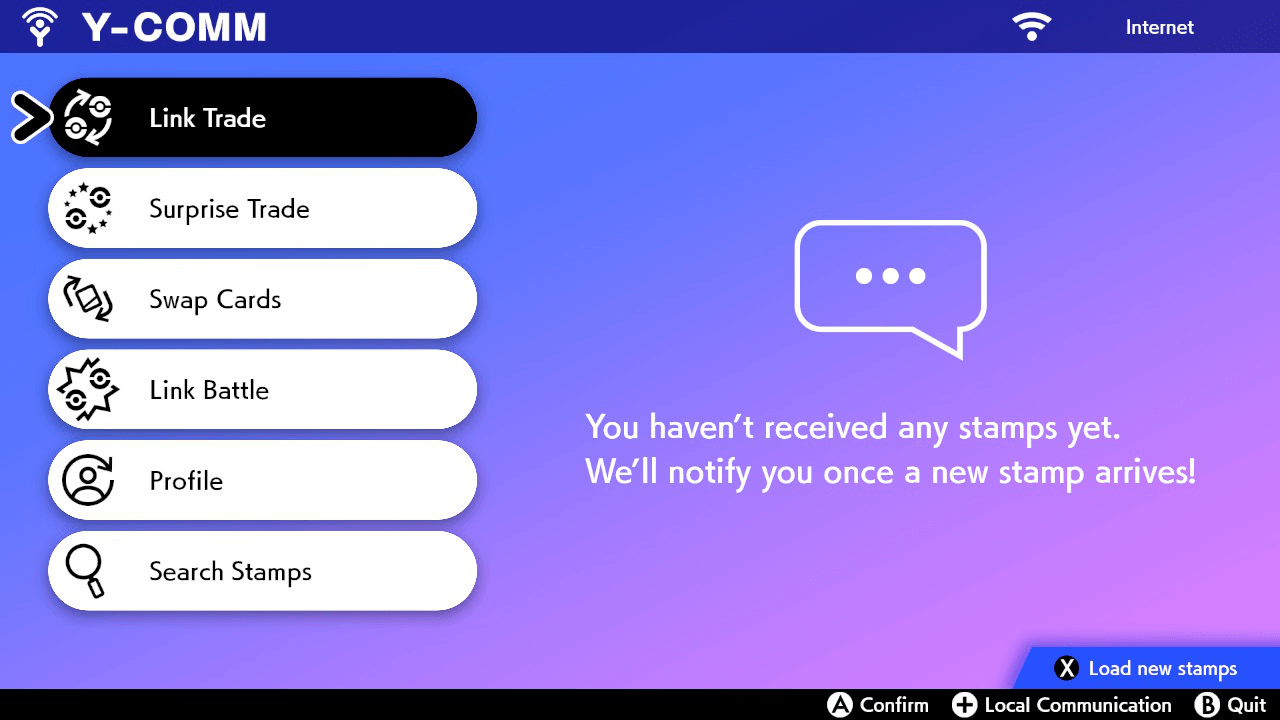 2. Select link trade, then select set link code in the pop-up window.
3. Set a eight-digit link code(try not to use same digit), then confirm.
4. Select the Pokemon, fill in the purchase information, pay the order.
5. Please hit live chat to obtain the ordered product.